Facilities/Physical Plant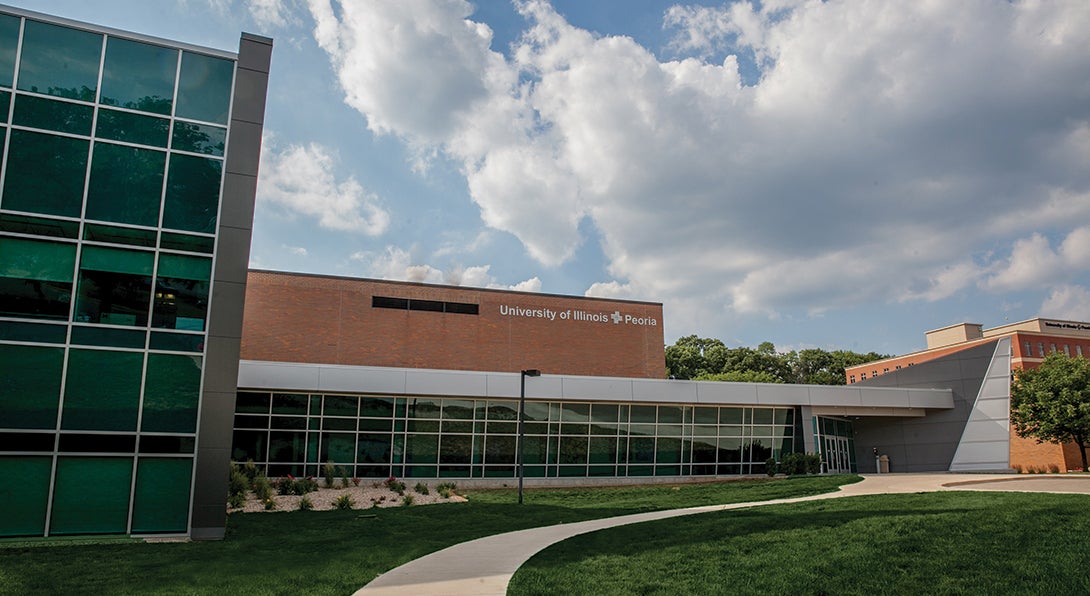 Facilities/Physical Plant manages and maintains the University of Illinois College of Medicine Peoria campus.
Go to http://www.myschoolbuilding.com.
If you have not submitted a work request before:
Click the arrow next to "Never Submitted a SchoolDude Request? Register Here!"
Enter 760987699 for account number
Fill out your name, work contact information, and set a password.
You will now be able to create a request. Your account will not be fully created until you submit your first request.
William Sandy
Superintendent of Building Maintenance