Giving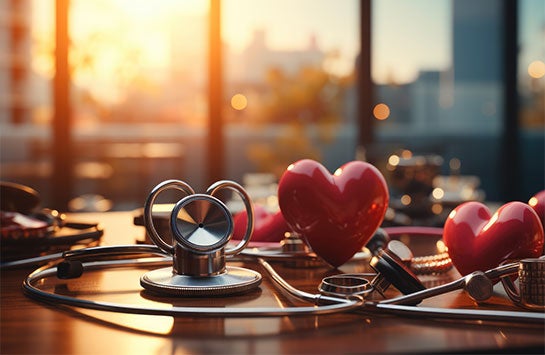 Your gift helps further our mission of advancing health for everyone through outstanding education, research, clinical care, social responsibility, and collaboration.
When you give to the UICOMP, you are supporting transformative innovation, excellent patient-centered care, state-of-the-science research, talented and hard-working students and faculty, and the communities we serve here in Central Illinois. There are a number of different ways to support your philanthropic interests and investments.
Looking for a different fund?

Search for a specific University of Illinois College of Medicine Peoria fund on the University of Illinois Foundation (UIF) website.

Scroll down to the Search bar and type a keyword – for example, Peoria, radiology, or Estes.

Peoria-specific funds are labeled Peoria or University of Illinois College of Medicine Peoria — or with the abbreviations UICOMP or CMP.