Engage with peers and the larger community in a wide variety of events and activities.
Opportunities at the University of Illinois College of Medicine Peoria extend beyond the classroom.
Students are encouraged to join – or form – student interest groups. There are several different types of groups to join, such as medical specialty focused groups, sport groups, as well as many different cultural, recreational and wellness groups.
The Office of Student Affairs organizes student events throughout the year, including a semi-formal fall event, outings to local attractions, and an annual formal dinner/dance - SnowBall.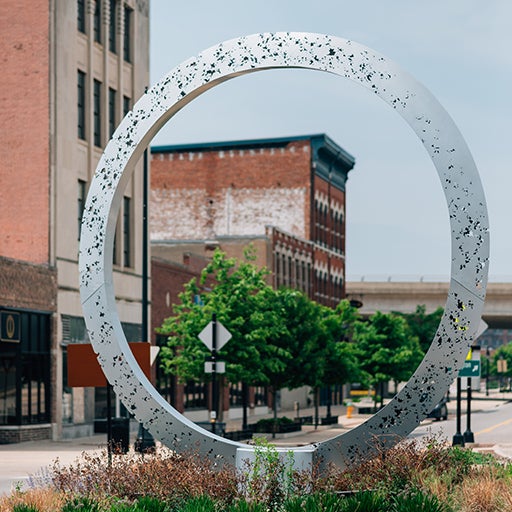 The Peoria area offers riverfront activities and festivals, minor league and NCAA sports, hiking and biking trails, and concerts and symphonies.
Discover More About Peoria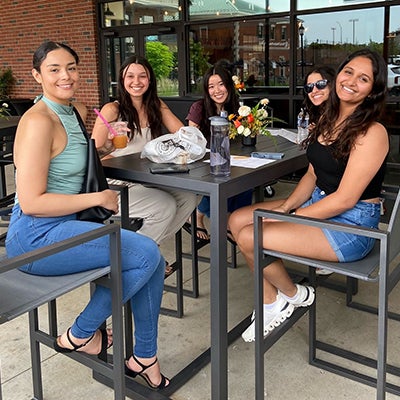 Students from all four classes are divided into 9 different "houses" – or manors – and are encouraged to meet at least once each semester to participate in social outings, arts activities, wellness activities, and service learning/community service opportunities.
The goal of Medical Student Manors meetings/events is to increase the collegiality within the four classes and facilitate a connection between the students and their house advisors. Medical Student Manors provide professional and personal guidance from a mix of peers and faculty.
Funding
Each house is granted funding for meeting/events each year.