Positive Health Solutions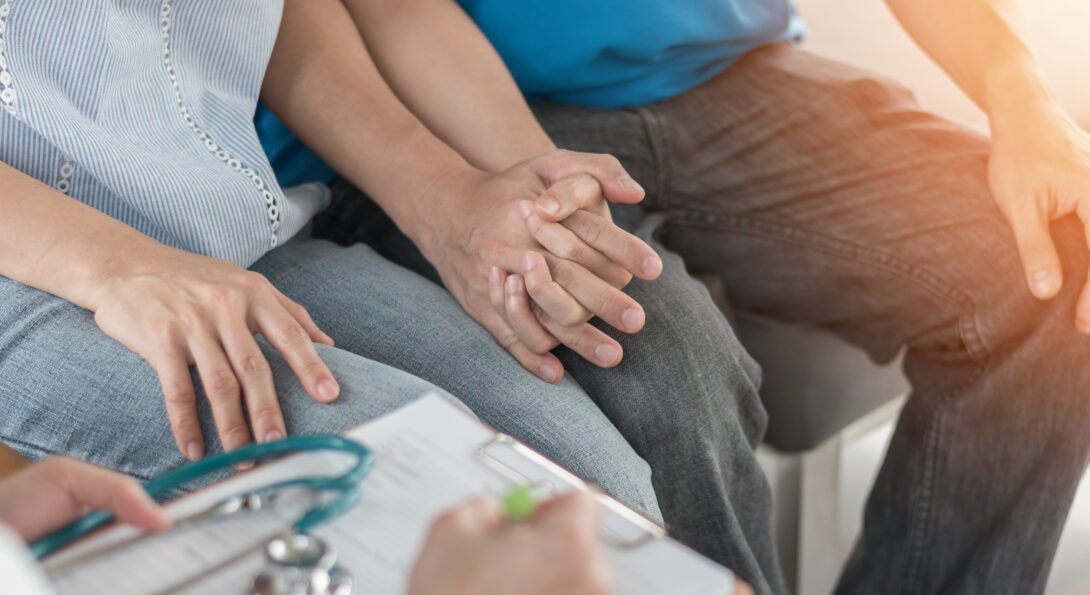 Positive Health Solutions is the leader in Central Illinois providing comprehensive medical and case management services for persons who are living with HIV/AIDS and providing primary medical care for the LGBTQ+ community.
Our Mission
PHS exists to provide state of the art, comprehensive care and services with acceptance and respect to individuals and communities in Central Illinois. This mission will be fulfilled through:
Unconditional acceptance that respects the individual's right to receive confidential, compassionate, holistic care
Advocacy and empowerment for individuals and communities
Creating partnerships with communities, consumers and other professionals to increase awareness and improve quality of life.
Our Services
At PHS we believe it is possible to live healthy and live well. Please view our services and call us today for an appointment.
Outreach
PHS offers prevention counseling as well as testing and education programs that address the specific needs of different parts of our diverse communities. We will gladly arrange a presentation to meet your organization or group's individualized needs.
Advocacy
Client representatives are persons who share client concerns and needs within the counties where they reside. The client representatives act as the liaison between the local community and the Ryan White Part B Advisory Council. At council meetings they speak, act, and/or vote on behalf of the community in their local area. They provide feedback on issues and concerns, while making recommendations to the Part B Advisory Council. PHS currently has two persons volunteering in this federally mandated position.
Notice of privacy practices and HIPAA brochures are available upon request.
This project is supported by the Health Resources and Services Administration (HRSA) of the US Department of Health and Human Services (HHS) under grant number H76HA00519 & H12HA24826 in the amount of $154,617 for the Ryan White Part C & Part D Outpatient EIS Program. 17% of this program is financed with non-governmental sources. This information or content and conclusions are those of the author and should not be construed as the official position or policy of, nor should any endorsements be inferred by HRSA, HHS, or the US government.