Pulmonary Critical Care Training Facilities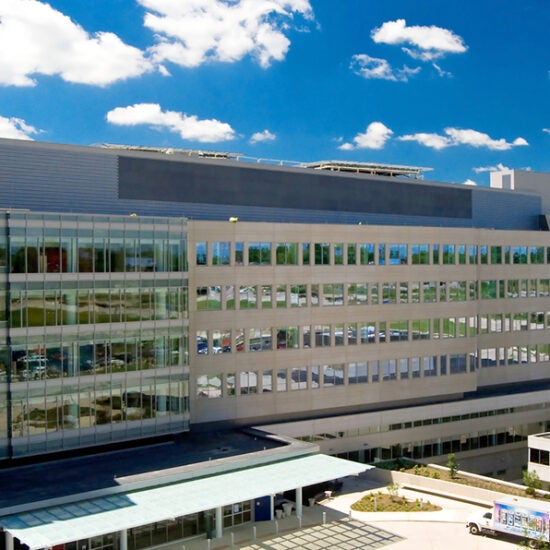 At our teaching hospital, we serve as a level 1 trauma center with 649 beds, catering to a referral area of over two million people.
With the support of our dedicated interventional pulmonary laboratory staff, we offer advanced procedures such as cryotherapy, navigational bronchoscopy, and cutting-edge endobronchial valve placement. Our esteemed department comprises over a dozen pulmonary, critical care, and sleep physicians who serve as committed teaching attendings and mentors to our fellows.
Learn more about OSF Saint Francis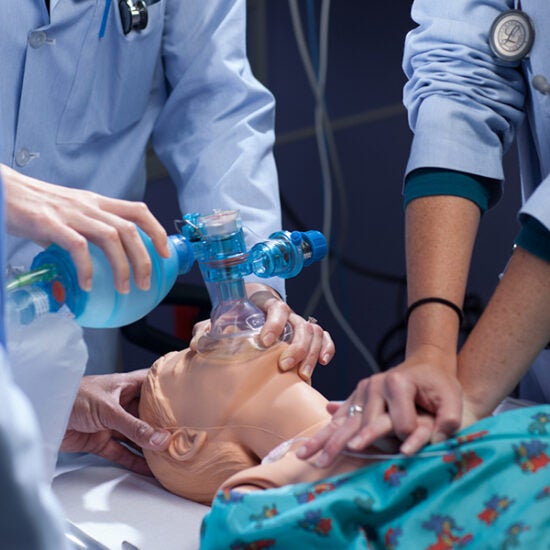 This state-of-the-art training facility replicates all areas of patient care, using actual medical equipment combined with the latest in simulation technology for performance improvement and model development. We have robust procedural skills opportunities for our fellows, including a bronchoscopy simulator, central line training, advanced airway management and BLS/ACLS.
Learn more about Jump Simulation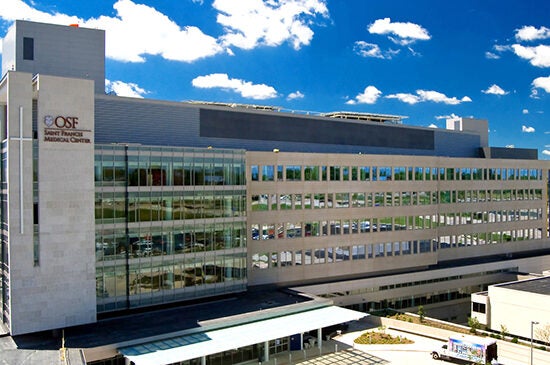 OSF Medical Group – Lung and Pulmonology is the outpatient clinical site for our practice, specializing in pulmonary, critical care and sleep medicine. Located less than 5 blocks from our medical center, this large, fully-staffed clinic is home to the outpatient practice of all of our fellows, 15 physicians, and 2 outpatient nurse practitioners. We have dedicated nurses, and medical assistants, on-site scheduling, and in-office pulmonary function testing by respiratory therapists.
Go to the Lung and Pulmonology website