Pediatric Critical Care Medicine Fellowship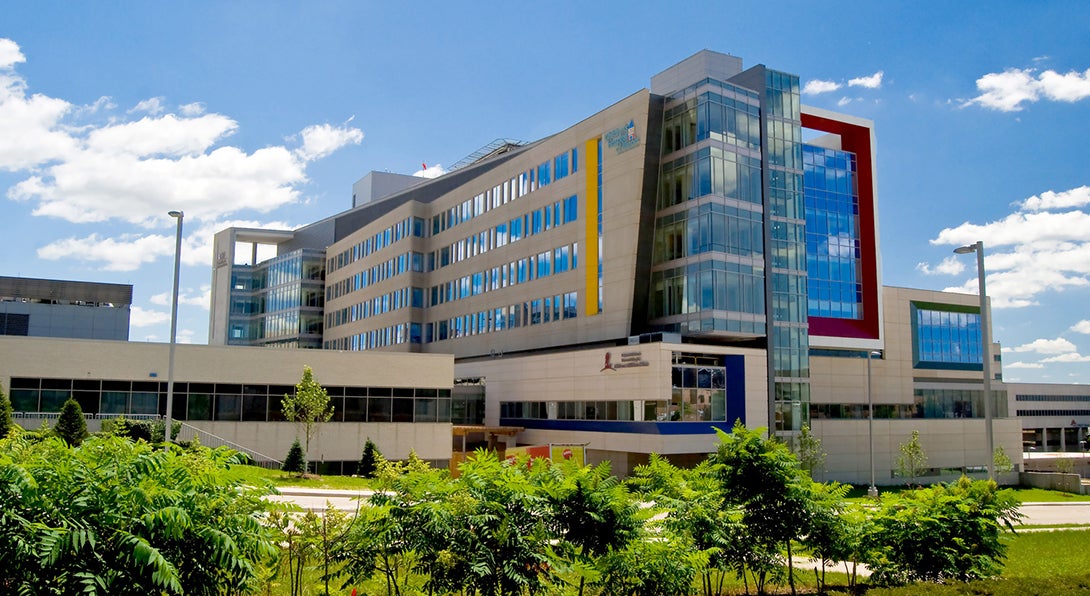 Welcome to the Pediatric Critical Care Medicine Fellowship Program at the University of Illinois College of Medicine Peoria (UICOMP) in affiliation with OSF HealthCare Children's Hospital of Illinois (CHOI).
Our goal is to develop outstanding pediatric critical care clinicians with strong backgrounds in physiology/pathophysiology and evidence-based medicine to optimize the care of critically ill children.
With a focus on educational rigor, our PCCM program offers comprehensive training in quality and performance improvement, clinical research, innovative teaching skills (including simulation), and advocacy. We are dedicated to delivering unique educational experiences through a diverse curriculum that emphasizes clinical excellence and individual scholarly pursuits.
The PCCM Division at UICOMP comprises a diverse and experienced team of intensivists with various backgrounds and interests. Our clinical service follows a mixed-unit (medical/surgical and cardiac) model, exposing fellows to a wide range of clinical scenarios and patient populations. We prioritize safe, high-quality, evidence-based, and value-driven pediatric critical care that consistently achieves top-tier outcomes nationally.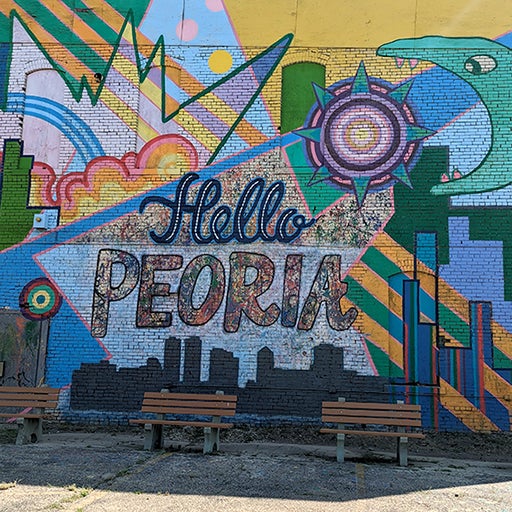 Our program is not only equipped with state-of-the-art facilities, but also benefits from its location in a charming small city nestled in Central Illinois along the Illinois River. Peoria, along with its surrounding small towns, offers a unique blend of academic healthcare opportunities and a close-knit, family-friendly environment.
Despite its smaller size, Peoria provides a vibrant cultural scene, social events, and abundant recreational options, without the drawbacks of big city living like heavy traffic and high living costs. We provide generous salaries and benefits that align with the reasonable cost of living, short commute times, and excellent educational opportunities for children.
Moreover, Peoria's convenient location allows for easy weekend getaways to nearby major cities such as Chicago, St. Louis, and Indianapolis, all just a few hours away.
Applicant Requirements

All applicants must be a:

To apply, applicants will need:

CV
Personal Statement
3 Letters of Recommendation (including 1 from your residency Program Director; a letter from an intensivist is encouraged but not required)
USMLE/COMLEX transcript

Interview Process

Upon receipt of all application materials, suitable candidates will be invited to interview with our PCCM team and get introduced to our program and city. Interviews are conducted from early September through the middle of November.
Jenny Doerr
Fellowship Coordinator