The University of Illinois College of Medicine Peoria (UICOMP) is one of three campuses that make up the nation's largest public medical school. The Peoria campus is known among students for its small class sizes, rigorous curriculum and faculty mentorship. Residents and fellows know us for our large referral base and exceptional facilities. Physicians come to the Peoria campus seeking the ideal combination of teaching and clinical practice in a research-based university setting.
25 + Residency and Fellowship Programs

265 Students in MD Curriculum
Doctor of Medicine
Learn about the MD program in Peoria. Please note that all applications are processed through the college, not the Peoria regional campus.
Graduate Medical Education
There more than 25 residency and fellowship programs to choose from in a variety of specialties and focus areas.
Continuing Medical Education
Courses and events are offered by the College of Medicine for students and professionals. Most offerings are online.

Each of the three College of Medicine campuses has unique academic offerings.
Friday, 10:00 am–12:00 pm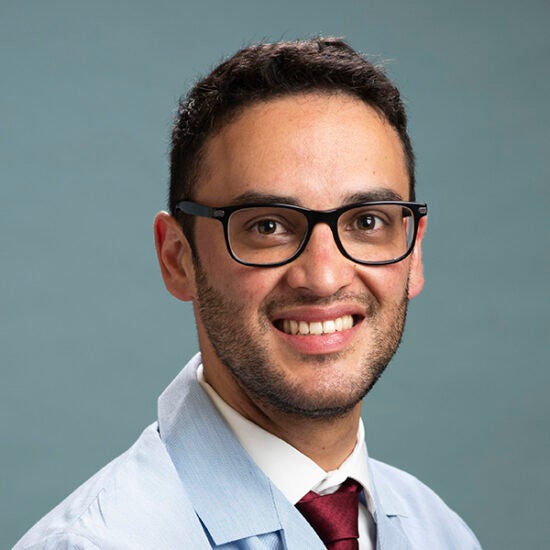 Among the things that make Peoria amazing is the exposure to a wide variety of cases, ranging from the most common ones to amazing ones you wouldn't even imagine. I have been involved in cases that I thought I was only going to read in books.

The best part of learning and training in Peoria is its people. … Peoria is a place that made me feel like home.

Internal Medicine Resident

|