Emergency Medicine Residency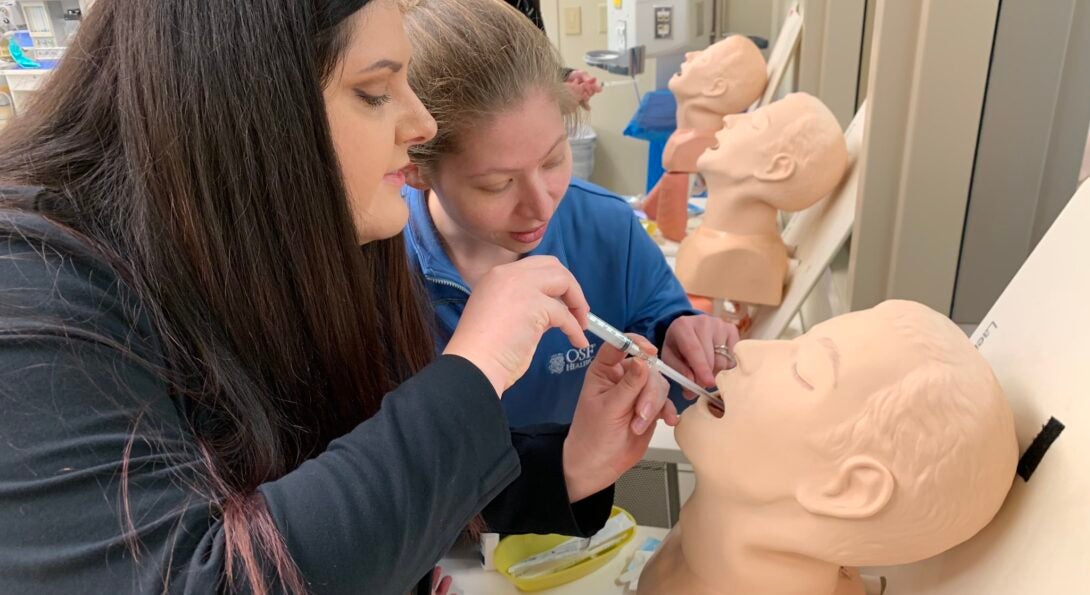 You've got this!
Emergency Medicine in Peoria is both fast-paced and broad-based, serving a diverse patient population with unique pathology and high acuity. Our residency program emphasizes a comprehensive learning environment that is focused upon your training and clinical experiences. We are particularly strong in pre-hospital medicine, pediatrics, and high-fidelity simulation.
From level-one trauma care, Life Flight involvement, and multiple critical care experiences, emergency medicine at UICOMP is both exciting and challenging. We aim to develop physicians that emphasize compassionate patient-centered care and are the future leaders of our specialty.
While training in emergency medicine may seem challenging, at UICOMP you become one of our EM family, and team members are always there with help and mentorship.