Everyone deserves a physician who can care for the whole person. As the Department of Family and Community Medicine at the University of Illinois College of Medicine Peoria, we prepare physicians to meet the crucial and rising need of whole-person care. Our award-winning and passionate faculty serve as visible role models who show how fulfilling and varied a career in family medicine can be.
The Future of Health Care Depends on Family Medicine Heading link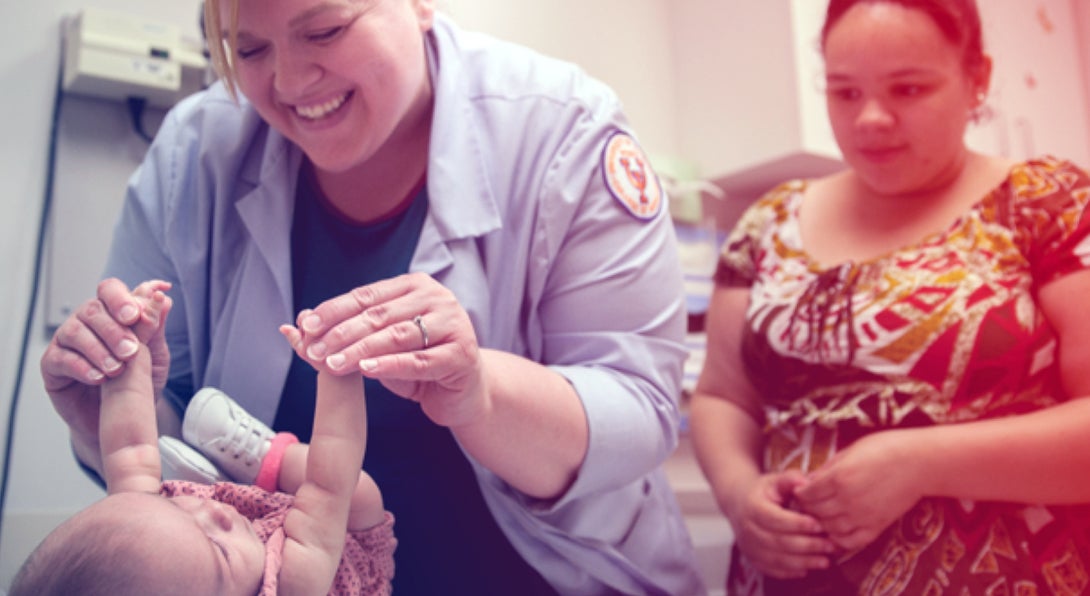 There has never been a better time to enter family medicine. The health care delivery model is rapidly changing, and family medicine has a major role to play. Only in family medicine can a physician can support a patient at every stage in their life, for a variety of needs. The family physician is the linchpin in the continuum of care. In the coming decades, family physicians will help deliver superior health outcomes while meeting the need of accessible and affordable care.
We offer a personalized education because that's the kind of care we want our patients to receive. Our education blends hands-on clinical experience and the latest technology with caring, supportive faculty. Here's how we help you reach the next level in your education:
Get hands-on at the clinic
The outpatient Family Medical Center, affiliated with Carle Health – Methodist, has more than 25,000 patient visits and hosts faculty-run dermatology, sports medicine, and women's health clinics open to the community.
Access 900+ patient beds within three blocks
Our partner hospitals Carle Health – Methodist and OSF Saint Francis Medical Center reach a diverse patient population of about two million people, providing vast and in-depth learning opportunities.
Prepare with world-class simulation
Our learners can access one of the largest, most technologically advanced simulation centers in the U.S., Jump Simulation, which operates as a collaboration between the College of Medicine and OSF HealthCare.
Start burnout prevention now
Physician burnout is a rising problem in health care and our faculty is actively working to equip our learners with strategies that enable healthy, lifelong careers in medicine.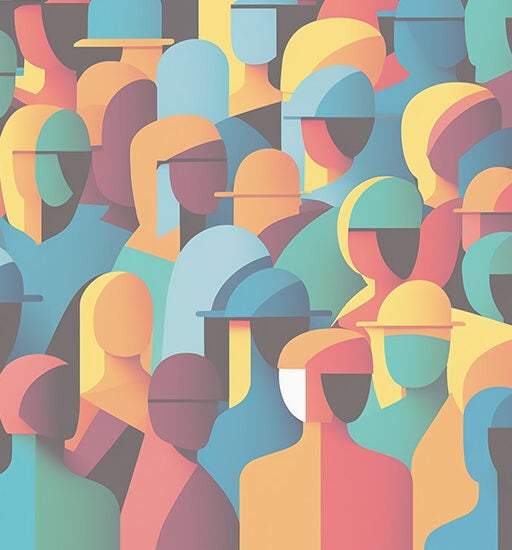 We embrace diversity and honor the richness and beauty it brings to our world, community, department, and practice. We recognize that diversity is essential to healthy communities, healthy families, and to the equitable health of each and every person. We seek equity and inclusion as we teach, treat, care, learn, and collaborate. We denounce and actively oppose racism and hate. …
Read More of our DEI Statement
Serve How and Where You're Needed Most Heading link
Ambulatory Medicine, Sports Medicine. Hospital Medicine. Maternity Care. Urgent Care. Public Health. The list goes on and on. Family Medicine is a broad field that offers learners ample choices when it comes to how they want to spend their career. With such a comprehensive skillset, family physicians are especially qualified to help underserved populations, including rural communities both home and abroad.
Join the Rural Student Physician Program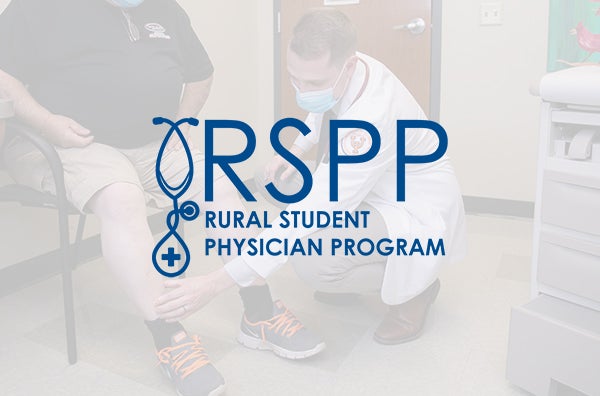 The Rural Student Physician Program is an alternative learning opportunity that provides third-year medical students an immersion experience across all areas of medicine and is based in a number of rural sites in Illinois. Gain unparalleled one-on-one learning to improve your interaction skills with patients.
Get Involved in the Community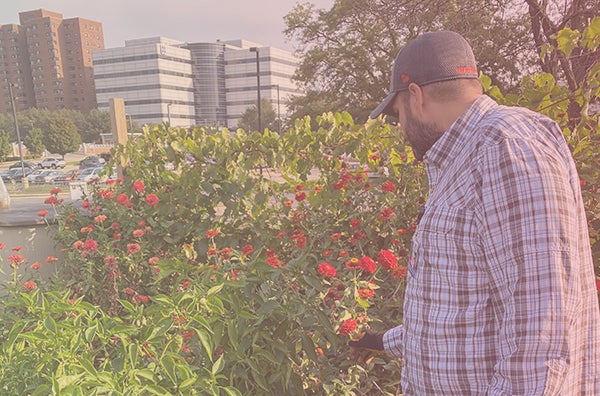 As champions of community health, this department is uniquely engaged with the Peoria region. Our team participates in multiple projects — including a community garden — to help improve the quality of healthcare in our area.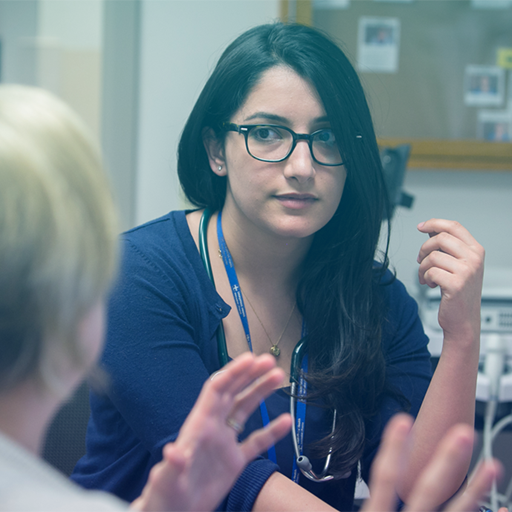 The Family Medicine Residency, in collaboration with Carle Health – Methodist, combines the prestige and resources of the University of Illinois with the value of a public hospital.
Learn More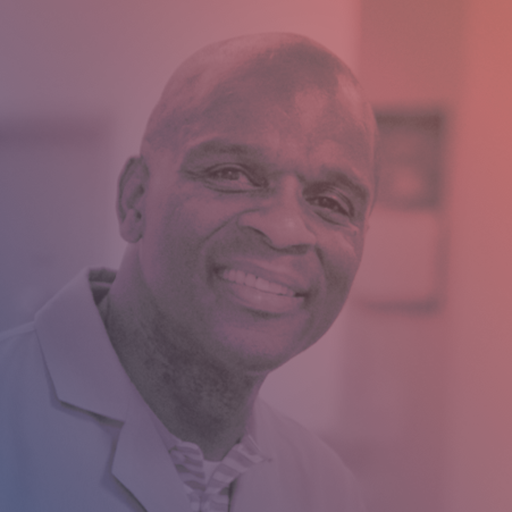 The Department of Family and Community Medicine is a family of its own. We are a close-knit group who works together as a team and really enjoys what we do.
Our faculty have the opportunity to seek out their interests, and their mastery in these areas allows residents to learn from the best. Their doors are always open — start a conversation about family medicine today.
Contact Us