Post-Occupational Exposure
Procedures for Occupational Exposures to Potentially Infectious Blood/Body Fluids Heading link
Wash
Wash exposure site immediately for 10 minutes.
Tell a supervising professional. Note specifics – date, time, location, source, etc.
Be Evaluated
Be evaluated within two hours according to protocols for employees of training site.
OSF: Employee health or ED
Carle Health – Methodist: ED
Fill out injury report and identify yourself as a UICOMP medical student.
Labs, Report, Follow-up
Direct hospitals where to send labs.
Campus Care – send to FMC
Private insurance – check with carrier
Follow up within a week with care provider.
Report incident to Student Affairs using injury form.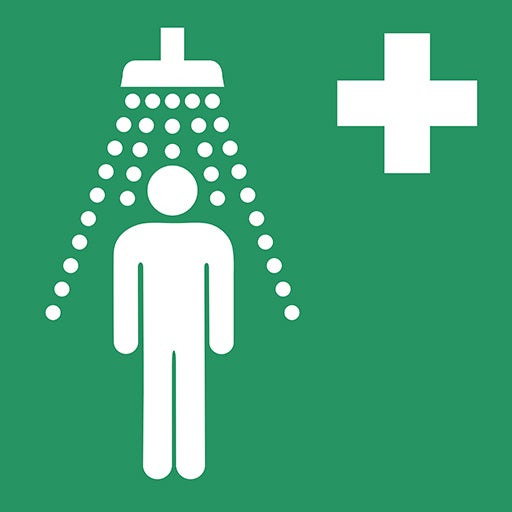 OSF St. Francis: 1 (800) 627-5673
OSF Employee Health Services: (309) 655-2429
Carle Health – Methodist Employee Services: (309) 672-4894
Carle Health – Methodist Emergency Dept.: (309) 672-5500
FMC (Family Medical Center/Student Health: (309) 672-4977
UICOMP Student Affairs: (309) 671-8410
Campus Care: (312) 996-4915