Ways to Give to PRC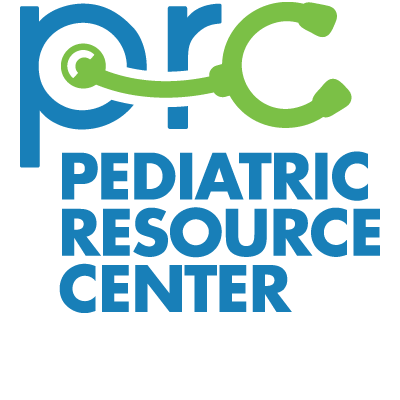 Please support PRC's services to central Illinois' abused and neglected children through your donations by clicking the button below.
Or consider:
buying items from our Amazon wish list
enrolling in our monthly giving program
hosting a Go Causal for Kids event at work
PRC Amazon Wish List
Did you know that you can make a donation that will directly impact the direct services that PRC provides to children every day? The PRC Amazon Wish list is a great way to give directly to the children that we serve. Through the newly established Amazon.com wish list, individuals can select and purchase items from the Amazon Wish List. These items will be delivered to the PRC and distributed directly to the children and families that need our support most. You can select a special distraction item that will be used during a child sexual abuse exam or perhaps a special comfort item for a child entering into foster care. You can even donate a gas card that will help a family in need make the trip to the PRC for our amazing services. Each of the items on the PRC Amazon Wish List helps our staff deliver the child-centered care that can ease the trauma and stress to the child and family impacted by child abuse and neglect concerns.
PRC Partners For Kids
Did you know that monthly giving is an incredibly efficient way to support the Pediatric Resource Center? The Partners for Kids are a group of dedicated friends, like you, who make monthly donations that provide a consistent, reliable income stream. This allows PRC staff to focus more of our time and resources on our lifesaving programs, and less on raising the necessary funds for these programs. Partners for Kids participants like this program because it's easy to budget and it feels great to be making a difference for abused children every month of the year!
To set up your monthly donation, contact Stephanie Johnson at 309-624-9595 for more details.
Go Casual For Kids
We are offering you the opportunity to sponsor a Go Casual for Kids event. Participants contribute $5 to dress casually to benefit the PRC. The PRC will provide you with blue ribbon lapel pins to show your support. Feel free to be creative with your own Go Casual for Kids day. Maybe you could also auction off a prime parking spot or lunch with the boss for an extra donation. Please show your support by participating and making a meaningful connection with our kids by adding a message of encouragement.
To participate, please contact us at 309-624-9595 or prcinfo@uic.edu.
If you need additional information, or would like a PRC representative to come and speak with you or your group, please call us at 309-624-9595.