For Patients
Your child has been referred to the Pediatric Resource Center (PRC) for medical and social services. These services will be provided by a team consisting of a healthcare professional and a case coordinator.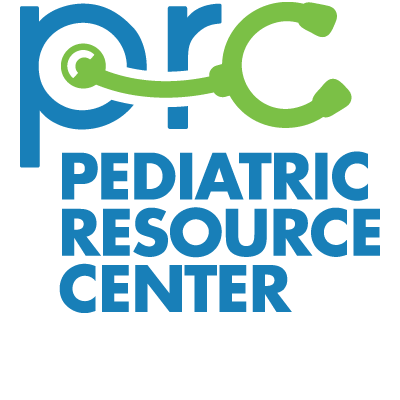 A PRC healthcare provider who has been specially trained in the areas of child physical and/or sexual abuse and neglect will examine your child. This examination is an important part of your child's health and safety.
A case coordinator will provide medical social services to you and your child. Before, during and after the exam, the PRC staff will advocate for the health, safety and well-being of your child.
The right to be treated fairly and professionally.
The right to have your child's information and records kept confidential as the law allows. The PRC is obligated by law to share the results with mandated authorities, which may include the Department of Children & Family Services (DCFS), law enforcement agencies and the State's Attorney's Office.
The right to request and receive information contained in the PRC's file regarding the services given.
The right to share your experiences with PRC services through our confidential patient survey.
The right to speak with the Executive Director if you have an issue or complaint regarding services. To do this, call (309) 624-9595 or (877) 262-6122 and ask for the Executive Director.