PRC Community Board
The Pediatric Resource Center Community Board is a volunteer resource established to provide vision, enhance financial stability, promote community awareness, and advocate on behalf of the PRC's Mission.
Interested in serving on the board?
Please call the PRC office at 309-624-9595 or complete the online application form.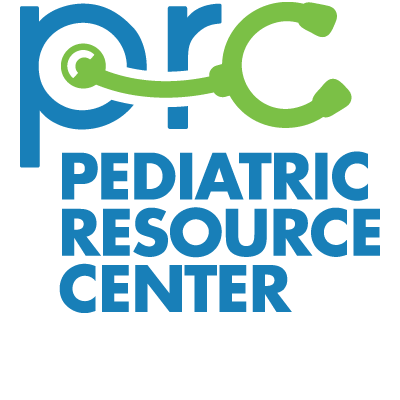 Deborah Bart
Account Executive
Nexstar Broadcasting – WMBD TV
Justin Bolkema
Owner
BRelentless Training and Sports Performance
Brian Card
Financial Advisor
Princeville State Bank
Jill Dodaro
Director of Nursing
Carle Health
Jennifer Flexer
Assistant VP of Market Strategy & Analytics
CEFCU
Jenna Grimm
President
Grimm's Inc.
Talbert Houle
Principal Cybersecurity Consultant
Presidio
Danielle Jepson
Account Executive
Adams Outdoor
Jason Killion
Managing Director
Accenture
Emily Norris
Sales Manager
Bob Lindsay Honda / Acura
Amy Paul
Project Manager
Central States Marketing
Frank Perino
Sr. Manager
Price Waterhouse Coopers, LLP
William Reimers
Lead Software Engineer
Caterpillar
Rene Rosiak 
Operations Manager
Great Clips
Chris Rothan
Realtor, Property Mgr, Owner
The Rothan Group – eXp Realty
Seth Uphoff
Attorney
Heyl, Royster, Voelker & Allen
Alicia VanRheeden
Attorney
Quinn Johnston
Kim Walker
Campaign Manager
Comcast Spotlight
Rebekah Williams
Mortgage Specialist
EZMortgage
Cory Winstead
CEO
FS Grain
Ex-officio Members
Channing Petrak, M.D.
Medical Director
Pediatric Resource Center
Stephanie Johnson
Executive Director
Pediatric Resource Center
Kay L. Saving, M.D.
Associate Head
Department of Pediatrics of University of Illinois
Susan Grebner
Director of Strategic Communications
UICOMP