Cintron Completing Year as NIH Medical Research Scholar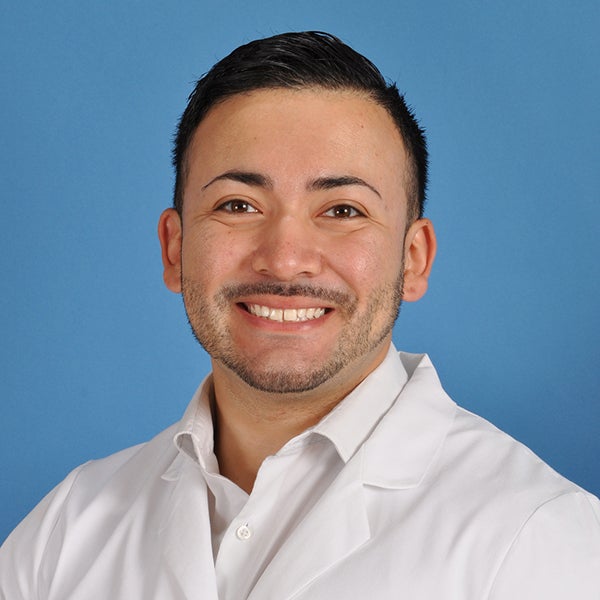 Manny Cintron, UICOMP Class of 2024, is concluding his year in the Medical Research Scholars (MRSP) Program through the National Institutes of Health (NIH) in Bethesda, Maryland. The year-long research immersion program selects future physician-scientists with the focus of advancing health by inspiring careers in biomedical research. Cintron was mentored by Tiffany Powell-Wiley, MD, MPH, scientific director of the Social Determinants of Obesity and Cardiovascular Risk Laboratory, whose research interests include cardiovascular health disparities affecting underrepresented populations.
Later this month Cintron will present his research virtually at the MRSP Research Symposium.
Links
Modified on July 23, 2023