The Patient's Voice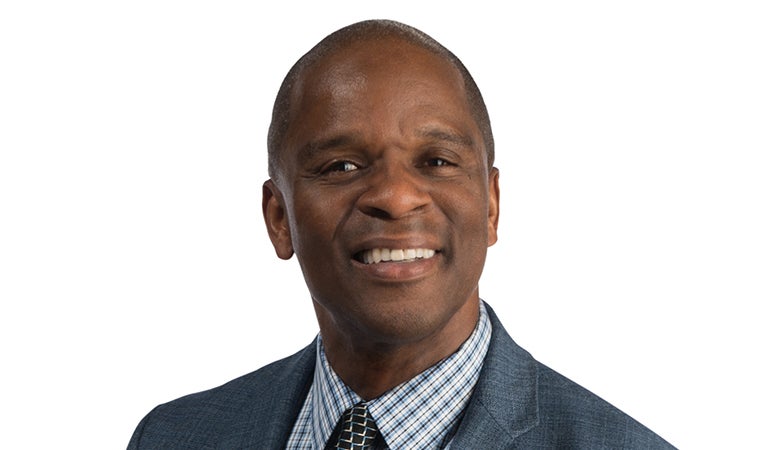 Two years ago, while attending the annual Association of Departments of Family Medicine meeting, I attended a session on patient engagement and advocacy in healthcare. I was moved by the stories and information presented. Giving patients a voice to help change healthcare was the theme. I came away from the session compelled to think about ways to include the patient's voice when it comes to optimizing the care delivered to them in our clinic. I vowed to challenge myself, my colleagues, and my employer to determine what that looks like.
Including the patient's voice became one of this academic department's strategic initiatives with the goals of:
Include patients in the interviewing process of residency applicants
Encourage and collaborate with our medical school partners to include patients in the admission process
Involve patients when developing clinic policies, processes, and protocols
While we have not yet accomplished the first two goals, we have made progress on the second goal with the formation of a patient advisory council (PAC).
The goal of a patient advisory council is to promote engagement and create an environment where patients, clinicians, and other members of the healthcare team collaborate as partners to improve the patient experience and quality of care. Health systems have used the concept of partnering with patients (and their families) for years to improve patient experience. The PAC expands this partnership by giving patients "a seat at the table" allowing for two-way communication about daily clinic operations and generating meaningful ideas. Initiatives where our PAC will have an impact are, patient education materials, practice marketing information, patient flow through the clinic, patient scheduling, and patient experience of care. I anticipate the ideas generated from patient input will be the foundation of several quality improvement projects. Our PAC launch team, led by Dr. Meredith Lagouros and includes two patients, has recently developed the structure of the council. Patient recruitment for the council is underway.
Incorporating actions to include the patient's voice in key functions of our clinic and department will bring about new and exciting challenges Part of advocating for those we care the most in healthcare (our patients) is giving them a seat at the table. Doing so leads us to address our blind spots, hear from those who access our services, and adds diversity to our thoughts.
Thinking about creating a patient advisory council? Check out the below references for this blogpost.
References
https://cdn.ymaws.com/www.theberylinstitute.org/resource/resmgr/webinar_pdf/pfac_toolkit_shared_version.pdf
https://www.ipfcc.org/resources/Diverse-Voices-Matter.pdf
https://edhub.ama-assn.org/steps-forward/module/2702594#resource
https://journals.sagepub.com/doi/pdf/10.1177/23743735211039316
https://pdfs.journals.lww.com/jonajournal/2019/10000/Patient_and_Family_Advisory_Councils_for_Research_.6.pdf?
https://www.aafp.org/dam/brand/aafp/pubs/fpm/issues/2015/0700/p22.pdf
Modified on July 07, 2023