Kelli Evans joins College of Medicine as Senior Director of Development for Peoria Regional Campus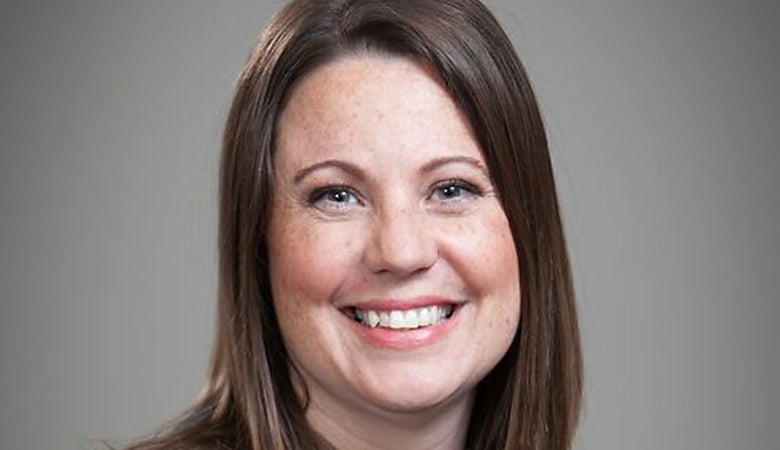 Kelli Evans has joined the University of Illinois College of Medicine Peoria as the Senior Director of Development. She will be responsible for leading the major gift strategy and solicitations for regional campus initiatives and will work closely with the Dean's office, department heads and faculty in developing and implementing strategies to solicit gifts, scholarships, facilities and endowments to meet critical needs in supporting the mission of UICOMP.
Kelli previously served as director of development for the Caterpillar College of Engineering & Technology at Bradley University. Prior to joining Bradley, Kelli worked for 16 years with the American Cancer Society in several positions including senior market manager for community engagement. Her career has been geographically concentrated in Peoria and west and central Illinois.
She has a record of service and volunteerism in the Peoria area. She was a long-time team captain for Relay For Life and is an active member of Peoria North Rotary, serving as president of that organization in 2021-22 and as a director its foundation. She currently serves on the community needs grant review committee for the Community Foundation of Central Illinois and is a reading/pen pal volunteer with Roosevelt Magnet School.
Modified on February 08, 2023