Everything Changes: Sooner or Later.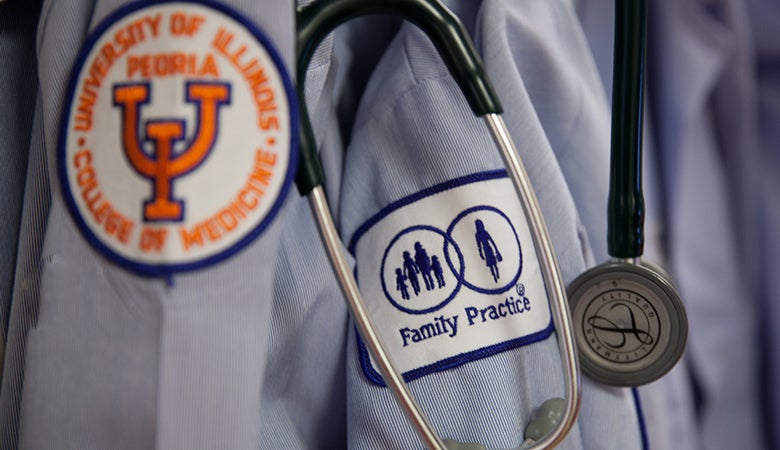 There is a great deal of change currently happening in Family Medicine residency programs across the nation. The Accreditation Council for Graduate Medical Education (ACGME) has determined that updates and changes to the curriculum that is offered in these programs be undertaken and implemented with the beginning of the next academic year — July 1, 2023.
Across the country, people have been working at the task of making these changes. In studying these required changes, and being involved in the process of making them, it is clear to me that many areas of change will bring a new and better look and feel to how the next generation of family physicians will be trained to be our future doctors.
An area that is given significant attention in these new mandates is the area relating to "behavioral health," which is the current term overarching other terms that may be more familiar, such as behavioral medicine, psychology, psychiatry and mental health. The goal is to provide more training in areas that will help family physicians understand and be able to address a myriad of psychosocial issues that are ubiquitous in dealing with people in general. It makes sense to know about depression, anxiety, fear, addiction, personality and relationships. It makes even more sense to know how these, and many other factors, interact to make a difference in health and medical conditions and how they respond to the efforts that physicians are expected to make in diagnosing and treating them.
I am personally happy to see this greater emphasis on these issues. Add to the list above: attention to communication skills, understanding family and interpersonal dynamics, counseling, and even psychotherapeutic skills in the service of helping people address their situations more effectively. The attention to these and other would suggest to me that things are headed in the right direction. A term that often comes up along these lines is "biopsychosocial" referring to the joining of biological, psychological, and social factors in addressing medical illness. Someone has said, however, that 95% attention gets given to the biological factors, and only 5% to the psychosocial. In my opinion, things are better than that now, but integrating these things so that they are considered as a whole 100% of the time is a goal. And while we are at it, add cultural, environmental and spiritual issues to the mix.
Across the nation, there is certainly a great deal of variability in terms of how these things are addressed in the training and subsequent practice of Family Medicine specialists. Perhaps these new ACGME guidelines will further the standardization of these efforts.
In a conversation that I had years ago, a physician referred to the types of things mentioned above as "the soft stuff," suggesting that the important things were the more "scientific" things that medicine dealt with. Fortunately, we are more aware of the fact that the "soft stuff" has its basis in some good science these days and that appreciating that fact leads to better health care. So it seems that the ACGME wants to ensure that these things get the proper attention in training family physicians. I look forward to the day when these things get considered from the outset of care instead of being an afterthought. Everything changes sooner or later!
Modified on July 07, 2023