Pediatric Hospital Medicine Fellowship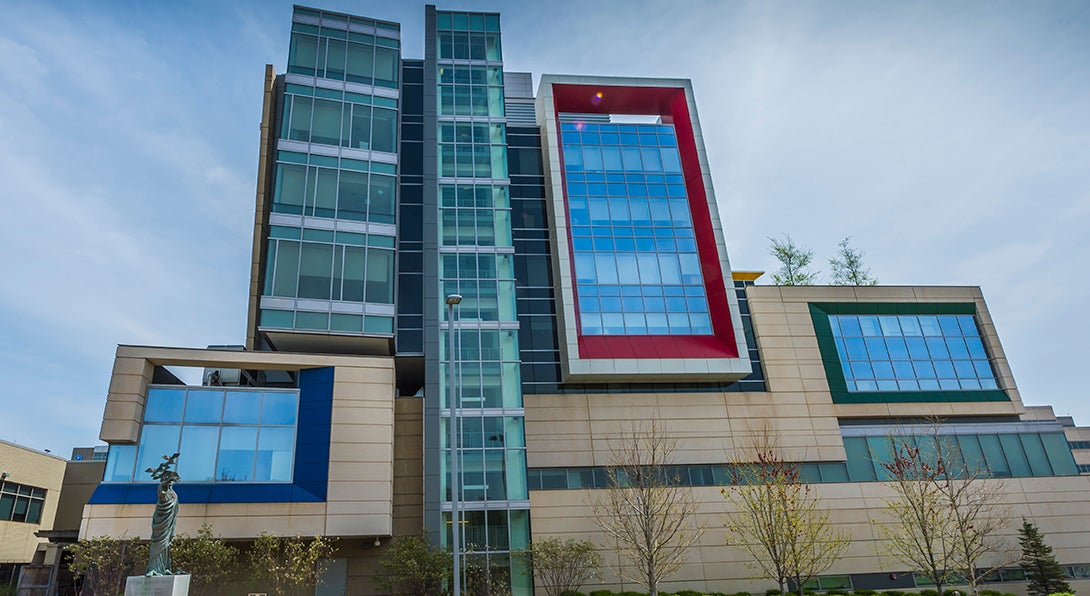 Robust Clinical Experiences and a Personalized Educational Curriculum with Cutting-Edge Technology
The Pediatric Hospital Medicine Fellowship is situated at the prestigious OSF Healthcare Children's Hospital of Illinois, a renowned tertiary care facility with 142 beds, located within the OSF St. Francis Medical Center. As part of the esteemed OSF Healthcare system, it stands as the third largest children's hospital in Illinois. With over 120 pediatric subspecialists covering a wide range of specialties and being recognized for excellence in Nephrology according to the 2020 US News and World Report, the hospital provides exceptional care to approximately 6,000 pediatric inpatients each year, while also serving a high-volume Pediatric Emergency Department with approximately 18,000 visits annually.
We are thrilled to welcome two fellows per year to our ACGME-accredited two-year program, offering exceptional clinical training, immersive simulation education, active quality improvement initiatives, curriculum development, and a strong emphasis on patient safety. With our dedicated faculty, we provide a diverse and enriching experience, serving a patient population from over 40 counties in Illinois through our inpatient and nursery teaching services. Our program also offers unique opportunities, including a hospitalist-led pediatric sedation program, collaboration with the renowned Jump Simulation for a concurrent simulation fellowship, and teaching involvement with medical students and residents from various specialties.
Our committed and diverse faculty are devoted to your success, equipping fellows with simulation expertise, curriculum development skills, clinical research experience, quality improvement knowledge, and leadership capabilities. We prioritize wellness, clinical excellence, and lifelong learning in pediatric hospital medicine.
If you are seeking a program that offers robust clinical experiences, a personalized educational curriculum, cutting-edge technology, and an affordable, family-friendly city, we eagerly await the chance to meet you!