Another Way to See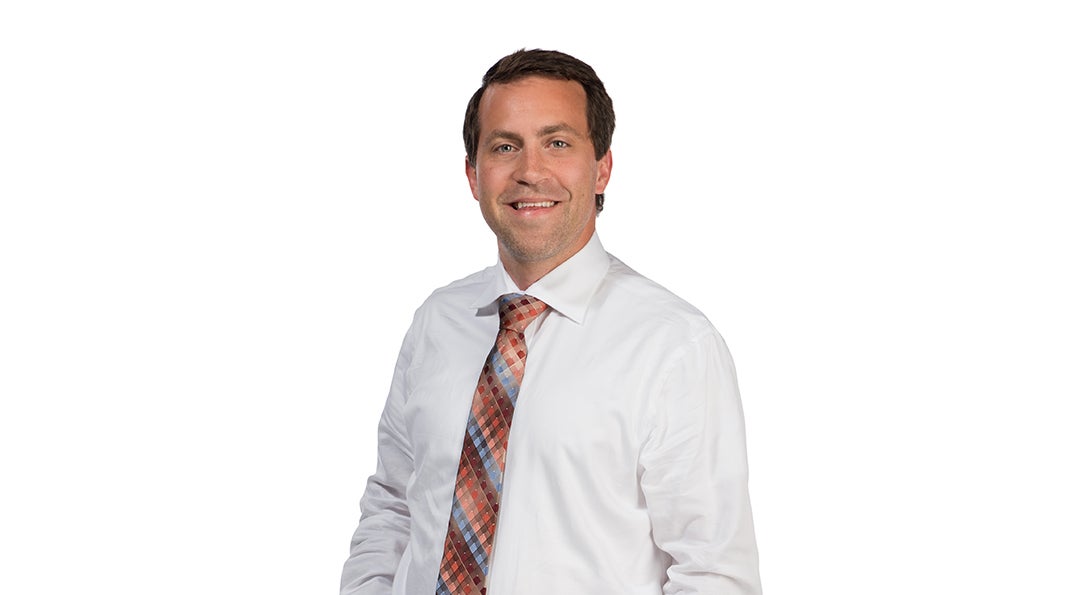 For a while now, I have been interested in what the medical humanities can offer us in our practice of medicine. Admittedly, my interest may have as much to do with the fact that I am drawn to the humanities as such, and that the medical humanities is simply an excuse to immerse myself further. But I'd like to think there is more to it than that. The medical humanities as a discipline has existed for a hundred years or so. Its purported functions have been various: to address gaps in medical education, to improve the behavior of physicians (Humanitas: Readings in the Development of the Medical Humanities, page 4), to instill humility in aspiring clinicians, or to catalyze advocacy for social rights (Humanitas p 7). Fields as disparate as poetry, medical history, fiction, music, theater, and the visual arts all have rooms within the house of the medical humanities.
The term is difficult to define, and it resists categorization within and among other disciplines. What I am talking about when I say "medical humanities" is the many instances when those disparate fields turn their attention to the practice of medicine. When we encounter medicine from the vantage point of the humanities, we see our work more fully and more clearly. What we gain is perspective. More specifically, I think we gain the possibility of encountering our patients as persons in context.
Conversely, medicine provides fertile ground for humanistic concerns. The neurosurgeon Paul Kalanithi, in the book he finished as he was dying from lung cancer, observed that "the questions intersecting life, death, and meaning, questions that all people face at some point, usually arise in a medical context (When Breath Becomes Air, page 70)." And these questions are probably older than history. "Religion and philosophy are arguably the products of mankind's efforts to cope, in mind and heart, individually and collectively, with afflictions and death (Blood & Guts, preface)."
Consider Emily Dickinson's short poem "Surgeons Must Be Very Careful" (In On Doctoring, page 28):
Surgeons must be very careful
When they take the knife!
Underneath their fine incisions
Stirs the culprit – Life!
There is always more going on in our patients than we realize, even if we in primary care don't regularly take up the knife. Ultimately we can't control it. Sometimes all we can do is stand by and wonder. In Mortal Lessons, within his chapter about kidney stones, Richard Selzer marvels at "the magic forest of the body," from which he "lifts whole" the urinary tract to describe it in depth (page 78). He proceeds to trace the path of these "dragony" concretions (page 83), while seeming to celebrate the way that this nearly unbearably painful experience binds its victims together over place and time. If we want to avoid a too-heavy reliance on "evidence-based medicine," perspectives that don't fit into the typical medical scientific framework are vital. In taking on these perspectives, we can also recognize that even evidence-based medicine is perspectival and driven by personal, particular motives.
I suspect we all have found ourselves in "stories that affirmed that personal doctors, living in the community and practicing among people they know, can base their medicine on evidence that is richer than randomized clinical trials ("A Public Celebration of a Personal Doctor," published in the Annals of Family Medicine from 2010)." Experience confirms, especially in primary care, "that medicine is an exact science until applied; application involves intuition, a sense of probability, 'gut feeling,' guesswork, and error ("Health is Membership," Wendell Berry, in A Life in Medicine)."
How do we account for what we are doing in primary care if patients don't take our advice, or if we don't see any results, or if it seems like we have nothing to offer a patient? What do we do with the realization that such and such an outcome would have occurred whether or not we were here to witness it? How can we hope to deal with the long line of sadness that keeps growing as we know our patients over time? Can we make any sense of the faltering interactions that seem to attend our visits with patients so frequently? I don't have any illusions that writing a poem, reading a short story, or creating a piece of art will definitively answer such questions for us. But it is these very questions – and questions like them – that keep nudging me toward the perspectives and insights found in the medical humanities. And I think there is even more to gain if we find ways to explore the medical humanities together. Anyone up for joining me in reading poetry composed by patients?!
I'll leave you with this food for thought, from a book dedicated to seeing our work with humanistic perspective (In the foreword to The Wonder and the Mystery: 10 Years of Reflections from The Annals of Family Medicine, Rachel Naomi Remen):
The things we cannot measure may be the very things that will sustain us, that form the foundation of a life of service and deep fulfillment. Primary care is not just a work of science; primary care is a front row seat on life, a rare glimpse of the wonder and mystery present below the surface of the ordinary, invisible to the casual observer. We may all need to know a little less and wonder a little more.
A couple more sources to prompt further exploration:
Dr. Aaron Costerisan is a Clinical Assistant Professor and Associate Director of the Family Medicine Residency.
Modified on July 08, 2023